Wolfenbuttel Park Wedding
Kenosha Wisconsin is such a gem of a city. Located between Chicago and Milwaukee, it's a great place to host your wedding for out of town guests. With affordable venues and a gorgeous lake front, you have so many opportunities for your dream wedding to be all you hoped it to be.
Wolfenbuttel park in Kenosha, is a popular outdoor wedding venue for those who want a picturesque scene for their wedding. With beautiful flower gardens, and brick pergolas, and swinging benches, it's such a unique spot for your vows.
I photographed wedding vow renewals at Wolfenbuttel park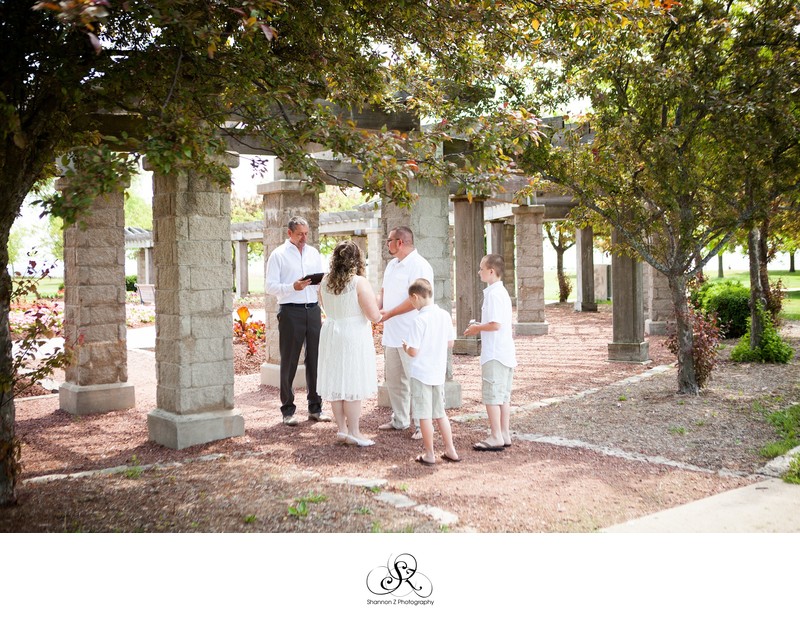 Which was truly an honor and just as emotional as a wedding day.
Another couple had a small courthouse wedding and chose to come to Wolfenbuttel for the wedding photos.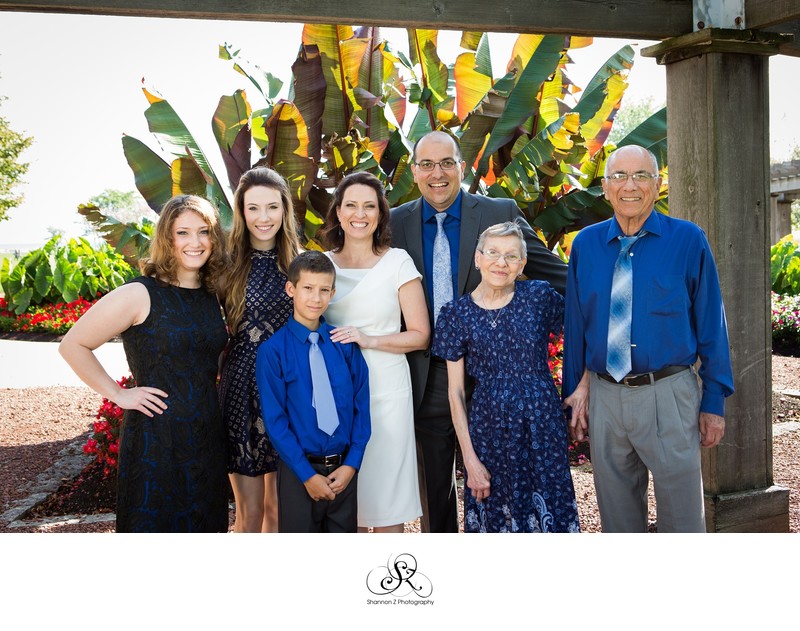 The city of Kenosha had some beautiful Cannas planted in the garden then, making for a lot of great photo opportunities.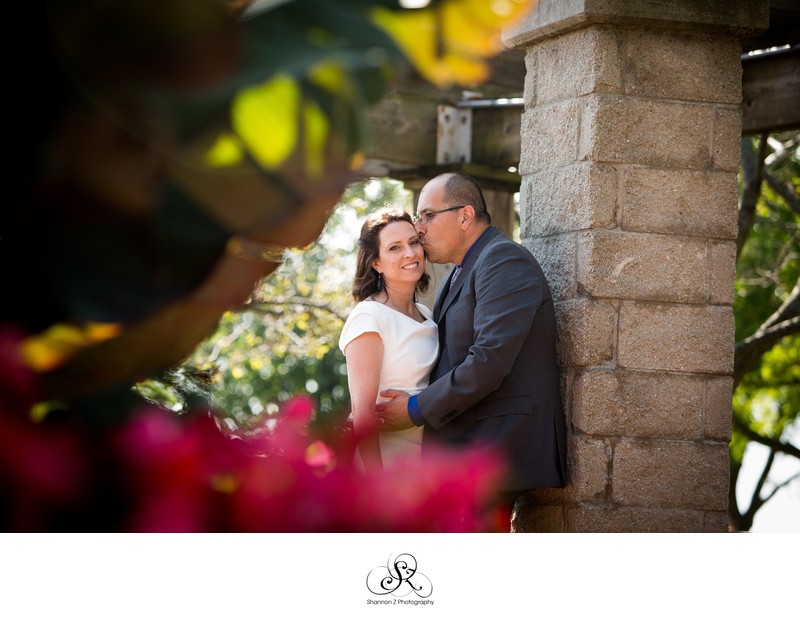 I just love shooting through plants, flowers and trees to give some depth to an image, and also help block out parts of the scenery that don't necessarily add to the interest of the photo.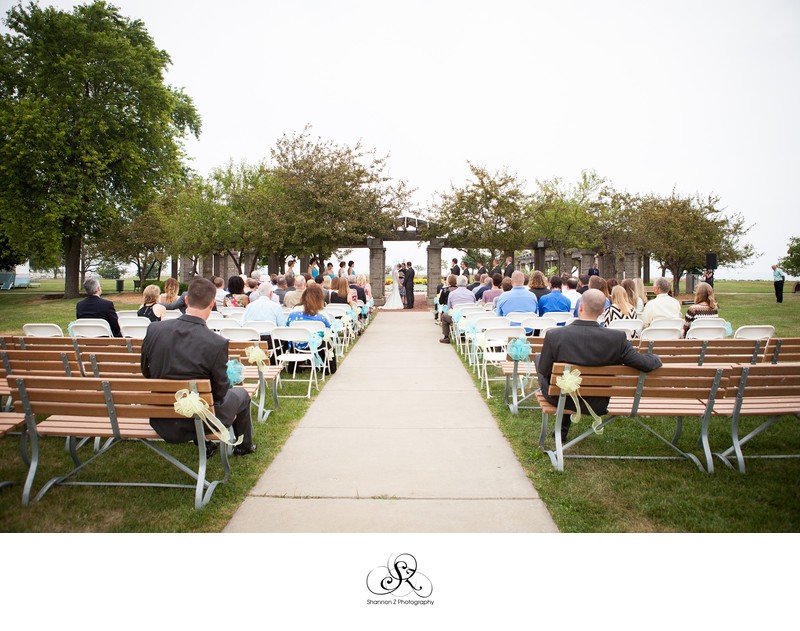 The great thing about this Kenosha Wedding Venue, is that the city will also make sure there are benches delivered for you to use for your guests during the ceremony. If you're going to have a larger guest list, you may also want to find a rental company to deliver chairs.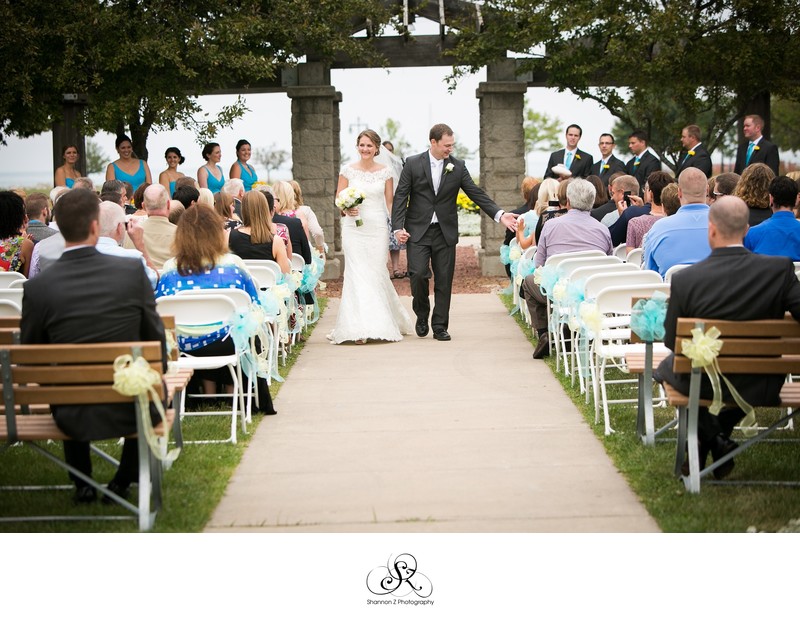 The location within the park that you chose to have your nuptials may vary as well. I've had people choose to go through the arch and say their vows in front of the flower garden. This would depend on the flowers that have been planted that year.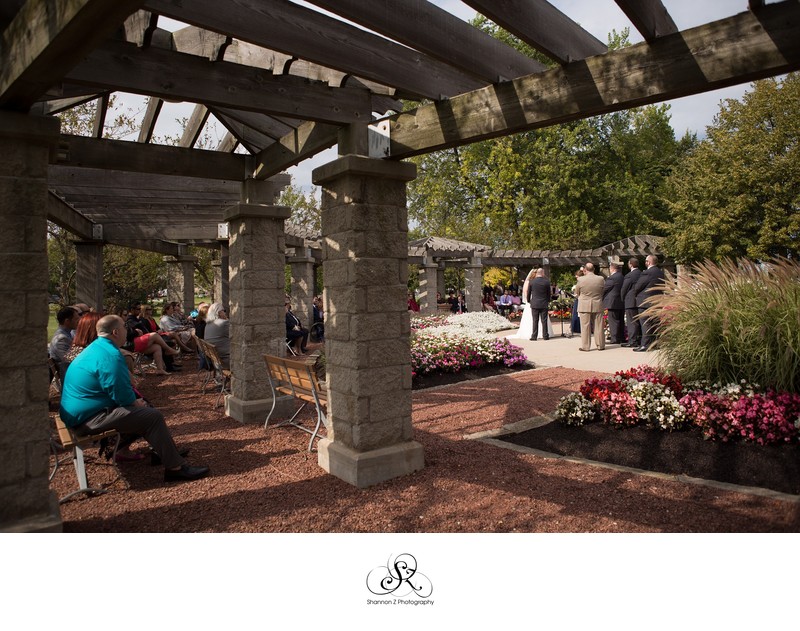 It also makes the logistics of the seating area a little more tricky, so be cautious of your guest count.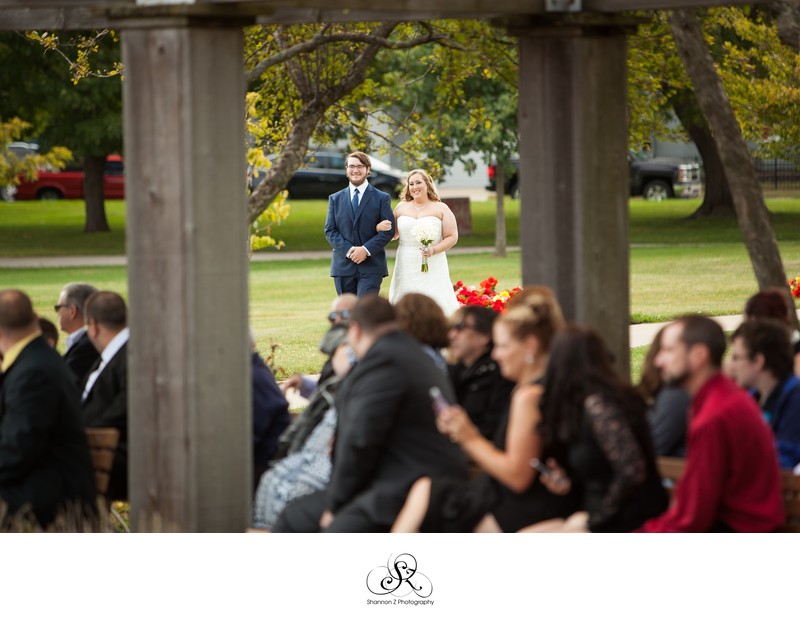 It does make for a shady space for your guests on a bright sunny day!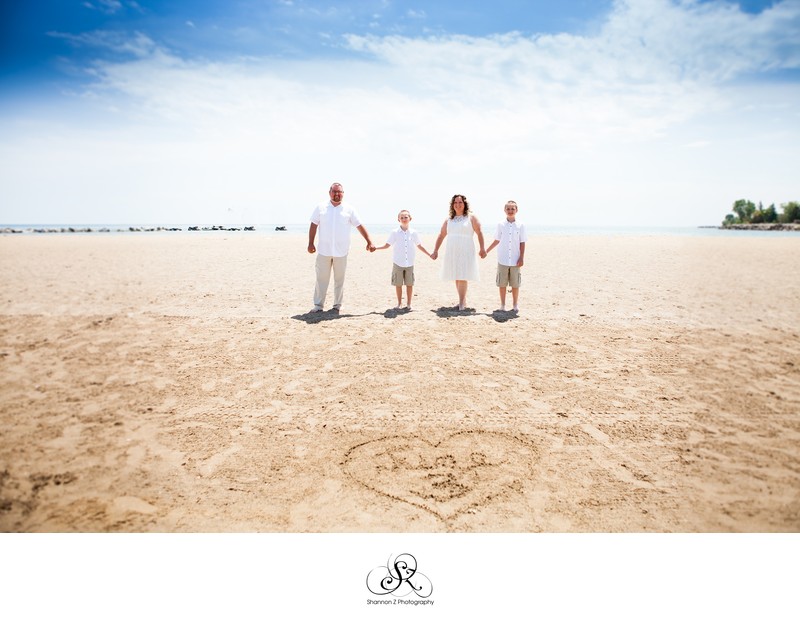 Another wonderful aspect of this wedding venue, is that it is just steps from Lake Michigan, and a beautiful sandy beach. If you're feeling brave, you can bring your entire bridal party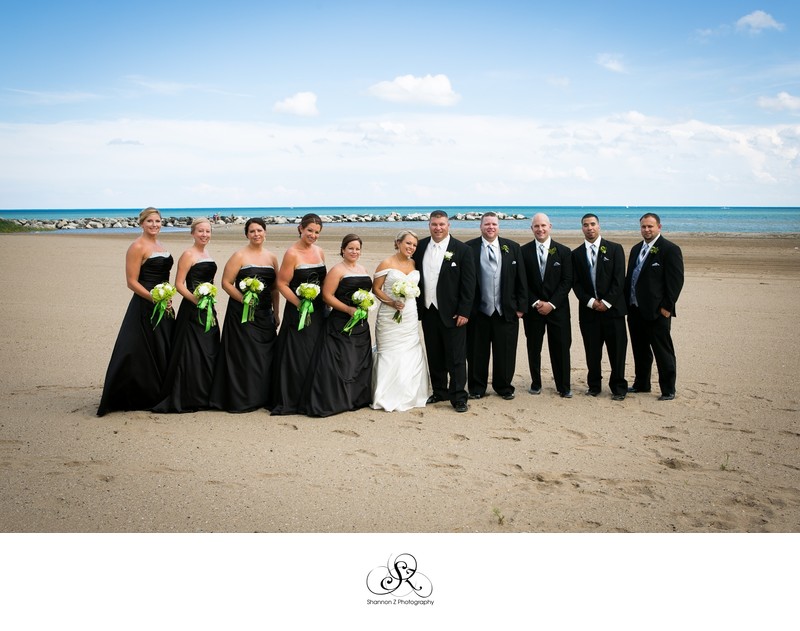 There is also a very wide open, beautiful grassy area, as well as places with large shade trees, giving ample locations for beautiful wedding photos.
Just down the road, along Kenosha's Lakefront, is the historic light house. It's just a couple minutes commute from Wolfenbuttel park, but provides an alternative location for some fun wedding party photos before heading to your reception venue.
Location: 5901 3rd Ave, Kenosha, WI 53140.