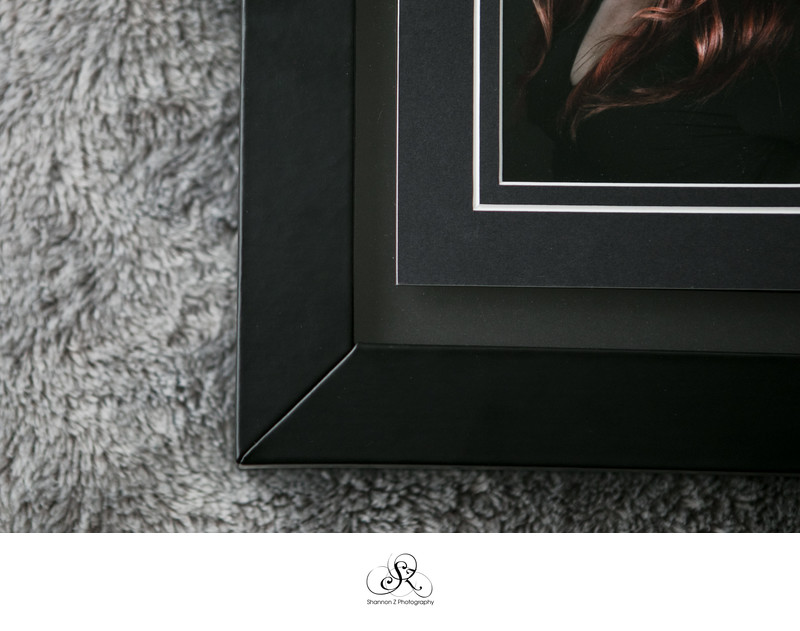 Folio boxes are my absolute favorite. These luxurious products are worth their weight in gold. Your 8x12 prints come in a heavy weight 11x14 mat, packaged in a gorgeous leather box with an image view cover. Fill your box once, or over a year with multiple sessions. Gift the prints to family, switch out framed portraits on the wall, or display your box on a shelf. This will be something your grandchildren will look through and admire for generations.
Start at $525
---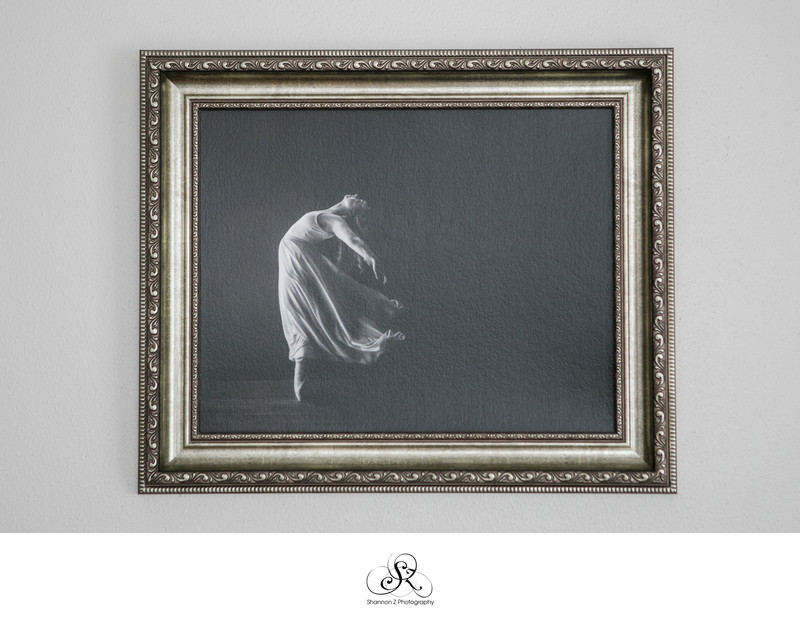 Prints: Fine art paper, coated so that you can frame this with or without glass depending on your aesthetic. Prints are mounted on masonite for durability, and are available in multiple sizes.
Start at $200
---
Albums are a beautiful way to showcase your favorite images. Archival printing directly on the pages, for a flush mount & modern appearance. Leather covers, heirloom quality pages...these books will last a lifetime. Available in 12x12 size. $1325
---
Details on Albums with cover options are available here.