---
Shannon Zastoupil
Kenosha - Milwaukee - Lake Geneva
---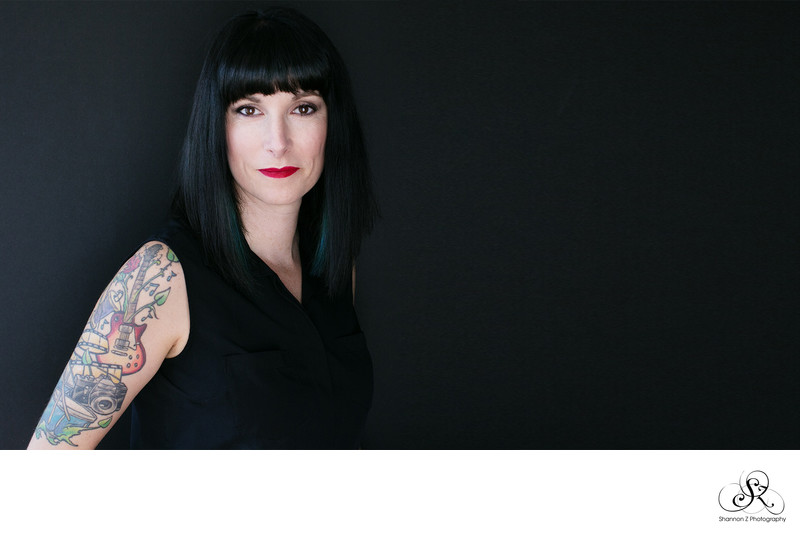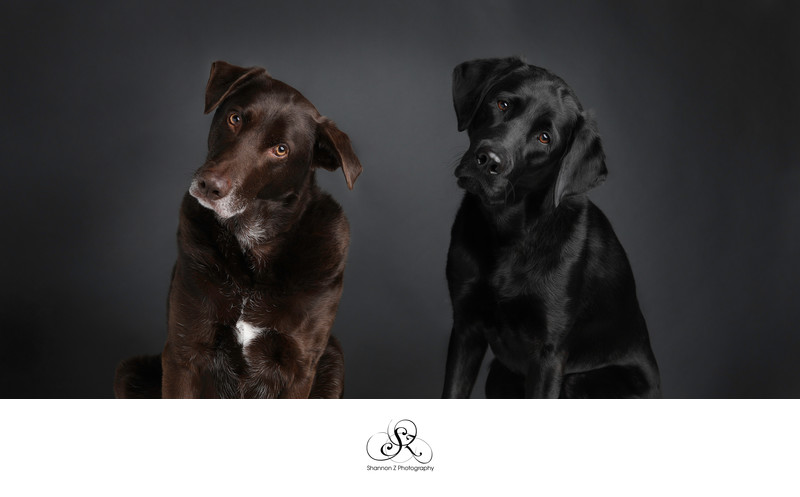 I'm so glad that you've stopped by to visit! I'm Shannon and these are my dogs.
AREN'T THEY SO CUTE??
🌍 I'm an introvert living in an extrovert world.
📗 I love reading, and my favorite book is by John Green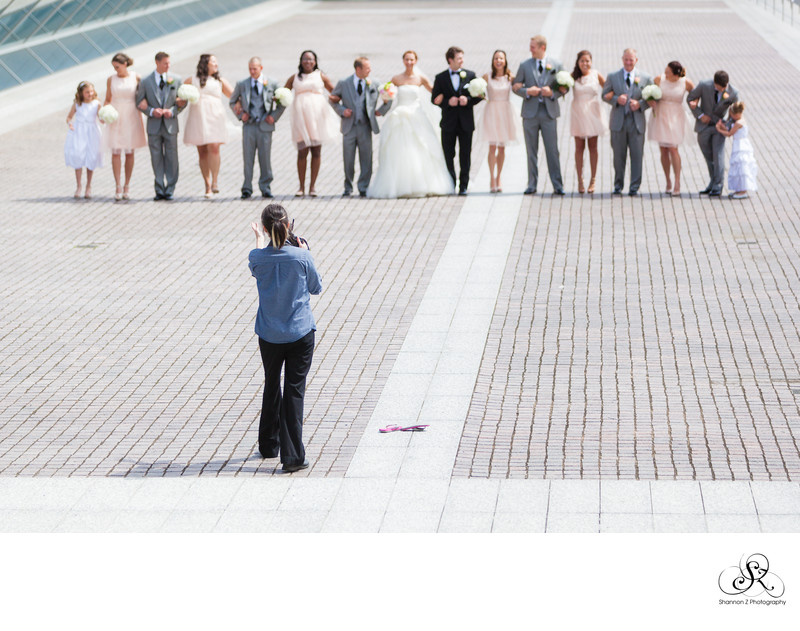 🤘 I've got tattoos - but I usually dress to cover them at weddings. Because = Grandma.
🍁 I'm Canadian, but became a US Citizen in February 2012.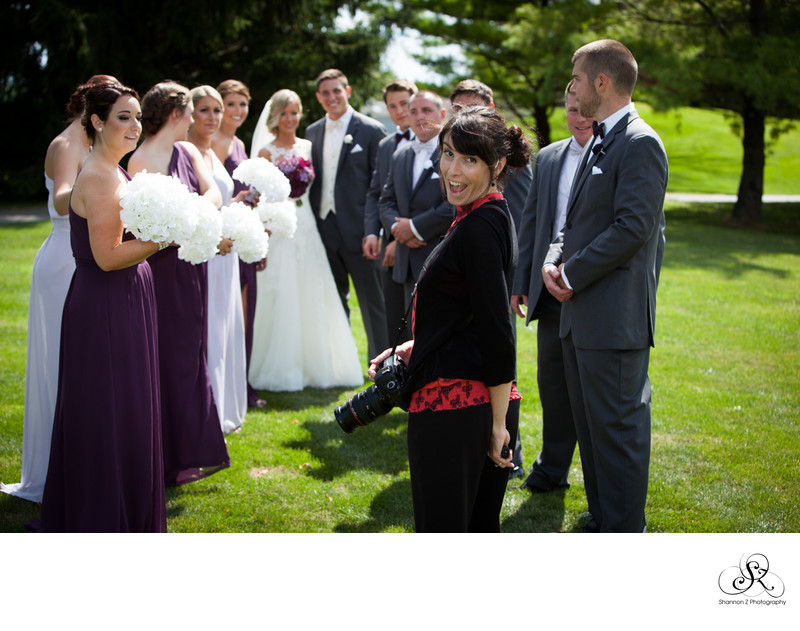 🍰 Cheesecake is awesome, and an accepted form of payment. (okay not really - but maybe...let's talk)
I love Grandmas. I also love people watching, and have a special interest in family dynamics.