---
Shannon Zastoupil
Kenosha - Milwaukee - Lake Geneva
---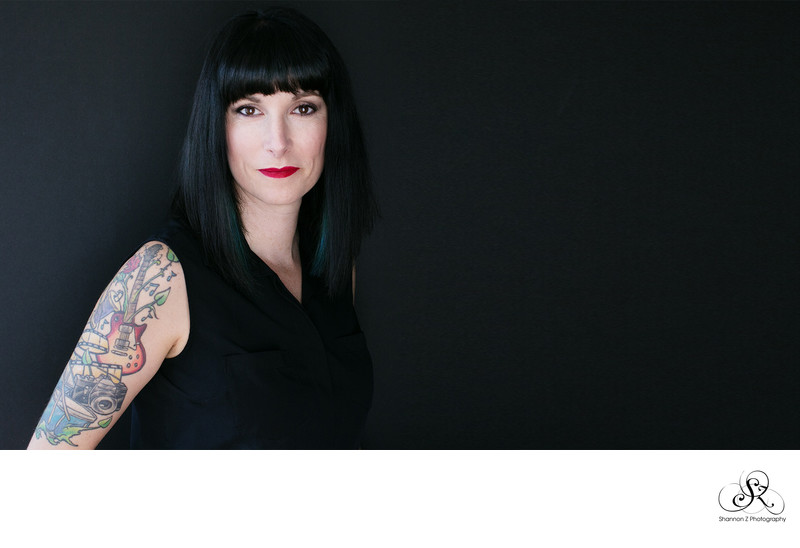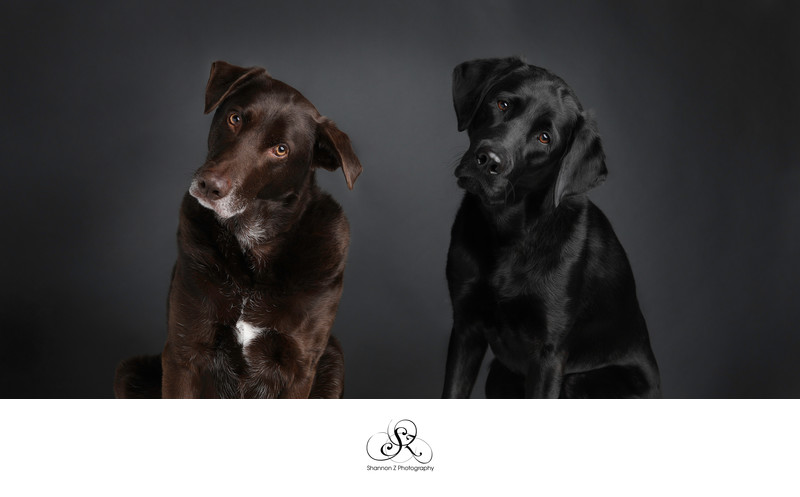 I'm so glad that you've stopped by to visit! I'm Shannon and these are my dogs.
AREN'T THEY SO CUTE??
---
---
When it comes to photography, I want to provide you with images that make you feel something.
---


Things I love when creating images....
great lighting
interesting lines, symmetry, framing for unique composition
humor
emotions (crying, laughing, etc.)
clients that trust me to give them something unique & fun
Are you newly engaged and up for a wild adventure?
Do you want your families love for each other (or silliness, or weirdness, or craziness) captured?
Pregnant and need to freeze the feeling & miraculous life your body is creating in a timeless and gorgeous way?
Is your baby not a baby anymore, but almost ready to venture off to college - but you need to bottle up all they are RIGHT NOW to hold onto before they leave the nest?
I'm your girl!! Not only do I LOVE capturing documentary/candid & lifestyle moments, I also love posing & lighting to create timeless pieces of art. Whatever your vision is - I'll work with you to bring it to life!
A bit about me...
---
---
🌍 I'm an introvert living in an extrovert world.


📗 I love reading, and my favorite book is by John Green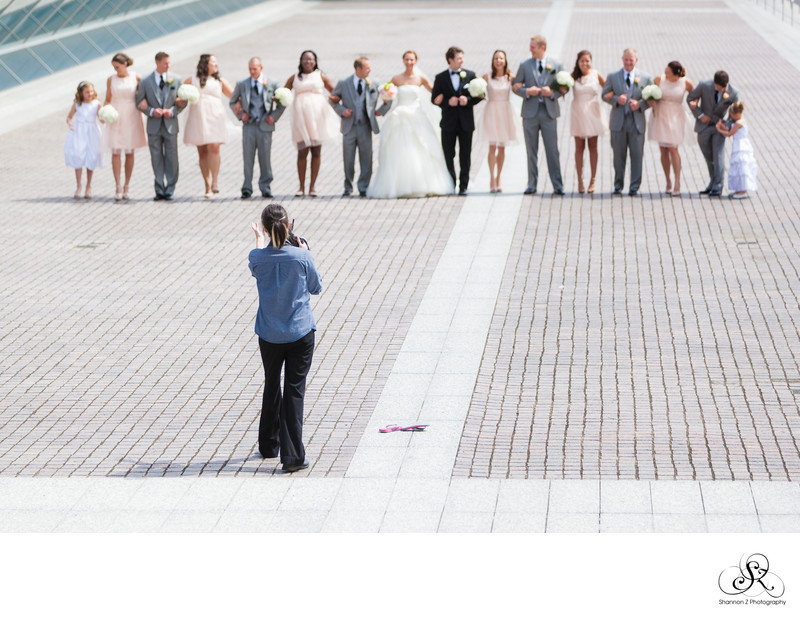 🤘 I've got tattoos - but I usually dress to cover them at weddings. Because = Grandma.


🍁 I'm Canadian, but became a US Citizen in February 2012.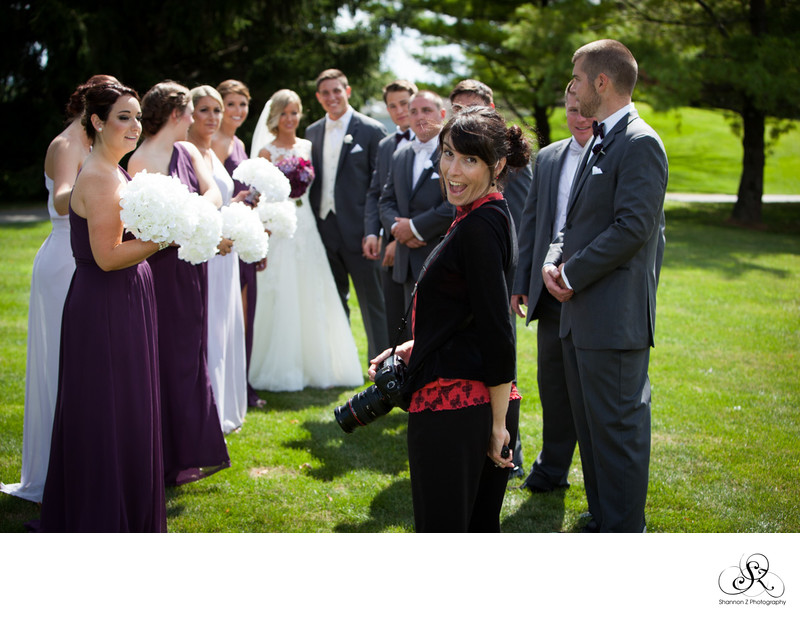 🍰 Cheesecake is awesome, and an accepted form of payment. (okay not really - but maybe...let's talk)


I love Grandmas. I also love people watching, and have a special interest in family dynamics.