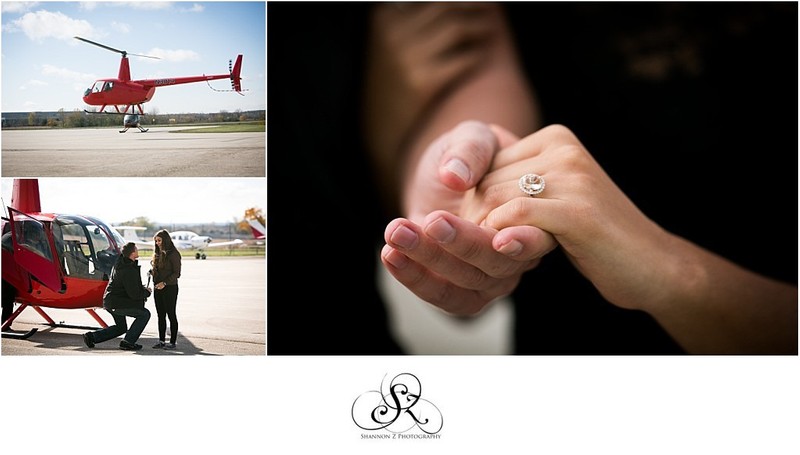 CAPTURING YOUR PROPOSAL
---
Why photograph a proposal?
It seems a little overkill, but for me, it's simple. Documenting emotionally charged moments is my favorite thing to do, and I feel as though this is such an amazing way to do just that!
Another benefit of doing this - aside from actually getting engaged - is we can do an engagement session right afterward.
How to plan
Doing the proposing? Give me a call! You might already have all the details figured out and just need to coordinate with the photographer. Or - you might know you want to propose, and that it should be photographed - but you're not sure exactly how to make it all come together. Either way, I would love to work with you and brainstorm on how to make it a memorable event!
If you're the one waiting to be proposed to...talk to your partner! Let them know that having a photographer present during a proposal is important to you. Plant the seed. Make it known. And maybe it'll happen!
Ideas
Plan a family or couples photo session
Plan a family dinner / gathering at home or at your favorite restaurant
Holiday gatherings are the most popular times for proposals (also predictable and expected)
Recreate your first date
Put together a scavenger hunt
Do an escape room
---