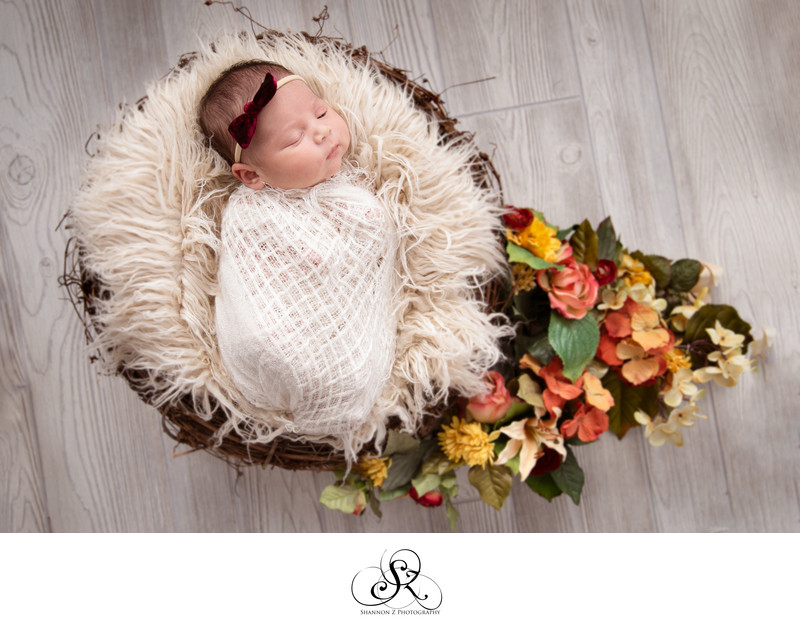 ---
---
Preparing for a newborn studio session
---
Scheduled for the first few weeks after birth.
Parents / siblings should wear solid, neutral colors & arrive photo ready
Bring a bottle, or be ready to nurse upon arrival or during the session to help calm or soothe baby if they become fussy
A full baby is a happy baby!
Don't forget the diaper bag with extra diapers & wipes
If anyone is showing signs of illness, please stay home. This is for your own protection as well as the protection of other clients who may enter my studio after you.