Why get Prints?
---
Do we really need to have this conversation? I hope not. BUT just in case...I'm going to spell it out anyways.
Computers crash and digital images are lost
Most people don't back up their photos
Computers/phones/hard drives hanging on the wall just don't look as good as prints
When your children are left with nothing but a memory of you - do you want it to be on your phone? Or in a beautiful collection of prints in an album?
Let's get real - one day, we will be gone. Each and every one of us. And the one thing that simply cannot be replaced is a photograph of a person during a specific point in time. Whatever that is - be it an anniversary, a graduation, the moment they found out they were going to be a parent, a celebratory portrait of (insert major life event here)....these moments are important. Documenting your family is important, and creating a historic legacy to pass on to your children, and their children....is important. And the one FOR SURE way to do this, is through prints.
Remember the floppy disc? Yeah. One day, that will be USB's. That will be the iPhone X. That will be your Lacie hard drive.
But your photo albums? Framed prints? Box of matted portraits? Those can be viewed and cherished and loved for what they are for HUNDREDS of years. No new technology required.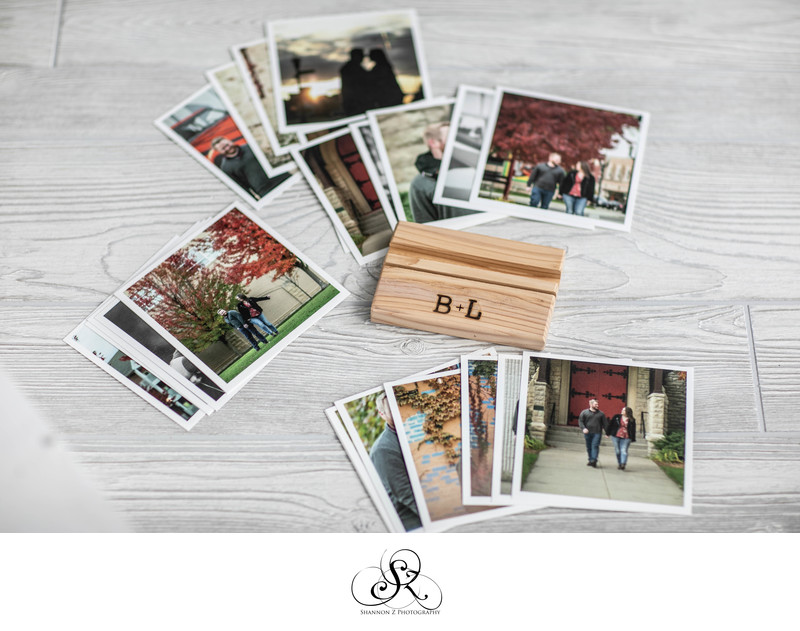 But they're so expensive!!!
---
And simultaneously priceless, I'd argue.
I offer varying product options. The most affordable would be through the image gallery that I provide to all my clients. I'm currently in a catch all place when it comes to sales & service. I love and cherish my clients new and old. I know that I started out offering sessions & product at a lower price than what I offer now. I know that I can't tell my clients from 10 years ago, they now have to pay 20X what they're used to paying for my services. I struggle with this. HARD.
So, if you wish to purchase prints - you can do so via the gallery, and it doesn't require any extra work from me at all. The image as you see it, is printed, and shipped to you from a professional lab. It's great quality, and you are free to do with it as you please. I love this option. It's great for everyone involved.
HOWEVER! I also want to create pieces of art. I want to give you something that you won't change out on the wall year after year. Something that will remain a cherished heirloom for decades. Something that your grandchildren will want to have in their home after you're long gone.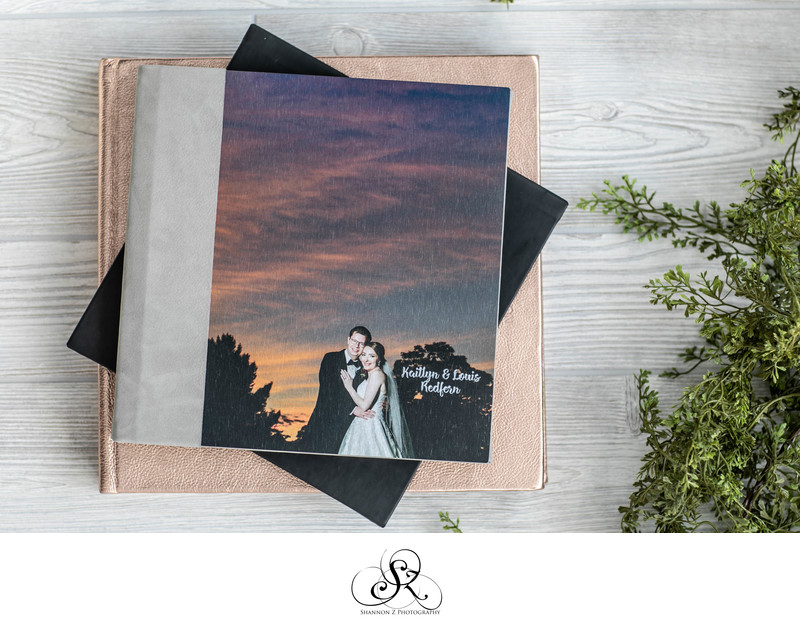 ---
These products are a little bit more precious. Framed prints, canvas, or heirloom albums are more carefully crafted. I'll spend more time making sure the image is perfect, and the end result will be one that isn't meant to be disposable or replaceable. It's not for everyone - but when you do spend the money on it, you receive something that you know you'll love forever. It WILL be priceless to you.
Digital Files
---
---
These are great for the immediate gratification they give us. We can easily share our photos with hundreds of friends & family members quickly and simultaneously. But that is NOT where our precious memories should live.
What would you do if Facebook or Instagram suddenly shut down? We don't 'own' the content. Did you even know you could download your profile? Most people don't know this - and don't do it. What if something happens to you, and your family wants to access the images on your facebook - but can't?
Do you have cloud storage? Does someone else in your family have access to it? Digital back up or storage or files are only as good as the system you have in place to protect it. Make multiple copies, make sure someone else can access them - or leave instructions on how to access them in a safe place, like your safe, or with your will. I'm not kidding. It sounds extreme - but after the shock of losing someone begins to fade, people then look for ways to hold on to their favorite memories - and that is almost always through photos or videos.
So PLEASE value the power of a print! Make sure to regularly print your photos, create albums and back up the storage of your digital files to ensure your memories live forever.