---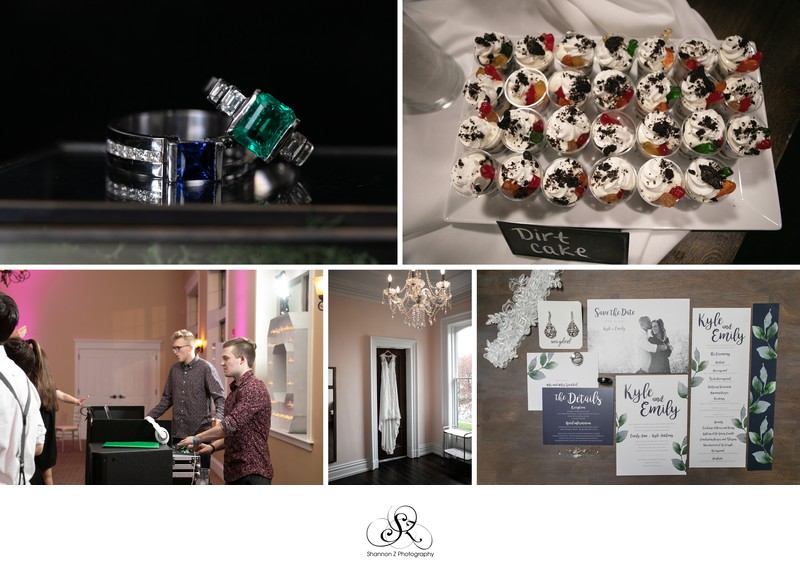 Wedding Vendors in Wisconsin
---
Having been to over 200 weddings, I've worked with many wedding vendors, and I'd love to share some contacts with you as you plan your wedding journey!
Venues
I have a whole page dedicated to this here
Videographers
Dress/Tux
Men's Wearhouse
DJ's & Entertainment
Florists
Bakery & Desert Options
Sugar Stardust - Cotton Candy Bar
Decor Rental / Unique Gifts
Vintage Rentals: tocvintagerentals@gmail.com
Officiant
Dress Alterations
Liz Hunter. Sew Liz -hunter00@gmail.com
Musicians
Catering
Hair & Make up Artists
Tiffany Tallinger - Shear Vanity
Stationery
Travel Agents - Honeymoon!
Pamela Jacobsen - Pamamtravel@gmail.com Affiliate of Guardian Travel