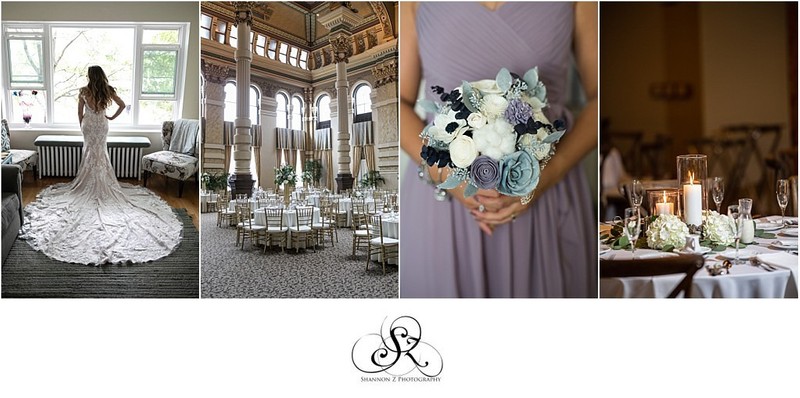 ---
Budgeting for your wedding
Full disclosure - I had my wedding in Mexico, with a reception at a family member's barn. So I'm not a professional wedding planner and budgeter - BUT I have been to a lot of weddings and would love to share some thoughts on what I would suggest spending more or less money on.
We're smack in the middle of a pandemic as I write this, which brings so many new things to think about. Smaller guest lists, smaller budget, limited venue availability due to closures and safety considerations for your guests.
Ways to work with a smaller budget:
Plan for an off season date. Many venues provide discounts for December through April weddings.
Hire your talent on an hourly rate. A smaller wedding might mean less hours of coverage for your big day. You can negotiate a more affordable package with your DJ, photographer or videographer if you don't need a full day of coverage.
Shop second hand. Facebook Marketplace or wedding resale groups always have great deals on decorations of all themes and styles.
break it down
---
Venue & Food
This is going to be the largest portion of your budget. Roughly 50% of your budget, and rightfully so. Why do you want to spend a ton on your venue & food?
Accessibility & comfort for guests
A beautiful venue requires less decorating
Three things set the tone for you big day: the dress, the food and how happy you both look - lucky for you, one of those things comes for free
Avoid disappointment & cold food, go with an experienced and reputable caterer
Some caterers include desert - which is a win when it comes to dessert/cake budgeting
Photo & Video
If you want to cut your budget anywhere - it shouldn't be here. This is what will preserve the memories of the one day event. It's the expense that keeps paying for itself year after year - and every time you open your wedding album or play your video. Arguably, it should be 15% or even 20% of your budget.
Attire
Look good, feel good. I suggest 3-5% of your budget here. Second hand or discontinued dresses are still stunning without breaking the bank! There are a ton of wedding resale groups online where you can find your perfect dress and / or tux. Rent the runway is an option for bridesmaids too!
Entertainment
A good DJ can help keep your guests having a great time from start to finish. You'll want to set aside 8-10% of your budget for this part of your day. If your venue doesn't have a sound system, you'll need a DJ who can help you out with this during the ceremony, cocktail hour & as will be the emcee for the evening. Personality is important!!
Flowers & Decorations
10% of the budget for this. And if you're going to trim - this is where I'd do it. Bouquets are beautiful, and I've seen some incredible alternatives (handmade wood bouquets on etsy) that are affordable and sustainable! Altar florals double as head table centerpieces, saving you a bit of money there.
Gifts
We're left with 5-14% which is a pretty wide range. I've seen some great gifts that don't break the bank. Mini take-home pies or custom cookies (which double as dessert), personalized hand sanitizer - useful and practical, stemless wine glass, honey jars, hot chocolate kits and more.