---
PERSONAL BRANDING || Corporate Headshots
---
Personal Branding is a relatively new term, and it refers to more than just your typical head shots. This is a photo shoot that is designed to bring out your personality, your message, your vision and your BRAND.
As a business owner, corporate professional, internet personality or someone who just wants to brand themselves - having a versatile portfolio of images to choose from for various marketing efforts is essential!
Our first step is to have an in person consultation. The more you can show me about you & the message you want to convey, the more creative I'll get with ideas to bring this vision to life. Creating a mood board of colors, shapes, words and imagery is a great place to start when trying to develop a brand message.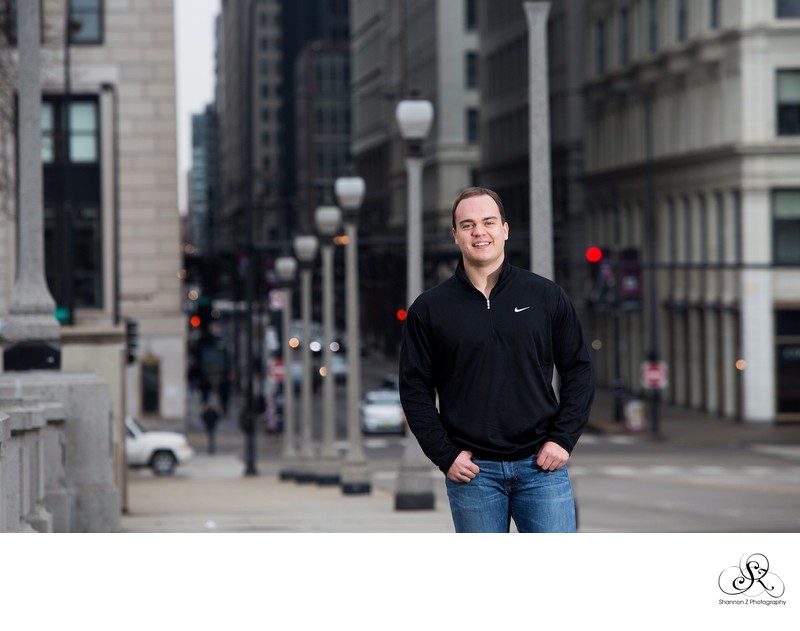 The consultation will finalize: location, wardrobe, props to source if needed, lighting needs and over all vision.
---
The shoot itself is going to be quite the event! In the days leading up to it, I'll remind you of the appointment, and specific details about your session.
After our shoot, I will get your images uploaded to a proofing gallery so you can decide if which images you'd like to purchase! Pricing below:
---
Studio location: Kenosha, WI . 262-945-8976 . www.shannonzphotography.com
---
---