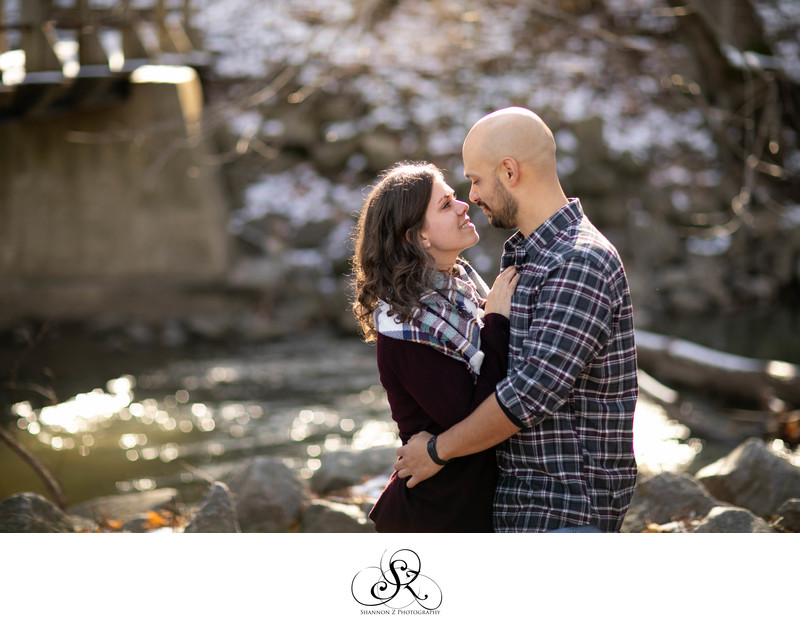 Preparing for your Engagement Photos
---
When thinking about where to have your engagement photos, there are a few things to take into consideration.
Mood & Feeling you want
Time of year
How personalized you want your shoot to be
Mood
My primary focus is connection and genuine emotion. The best way to achieve this, is to make sure that we are somewhere that is important or relevant to you and where you will feel comfortable.
Time of Year
Would you like to have images taken during the same season as your wedding? Opposite season? Do you plan to use images for a save the date? <--- They usually go out 8-12 months before the wedding.
Winter - Snow can make your shoot super pretty - especially if it's actually snowing during the session. Having evergreen trees with snow on them in the background would be pretty, and bring out that 'winter feel'
Spring - Warmer weather, flowers blooming, pastel colors. City parks with gardens, and flowering trees are great spots to show off this season.
Summer - Beach sessions, sun dresses, warm weather. The lakefront at sunset is a great place for those summer engagement sessions! Open fields at sunset/golden hour also make for dreamy summer photos.
Fall - Most popular (so book ahead!) , gorgeous sunsets, colorful foliage. Wooded parks & forest preserves to show off the fall colors. Anywhere that might have wall ivy (as it turns red in fall).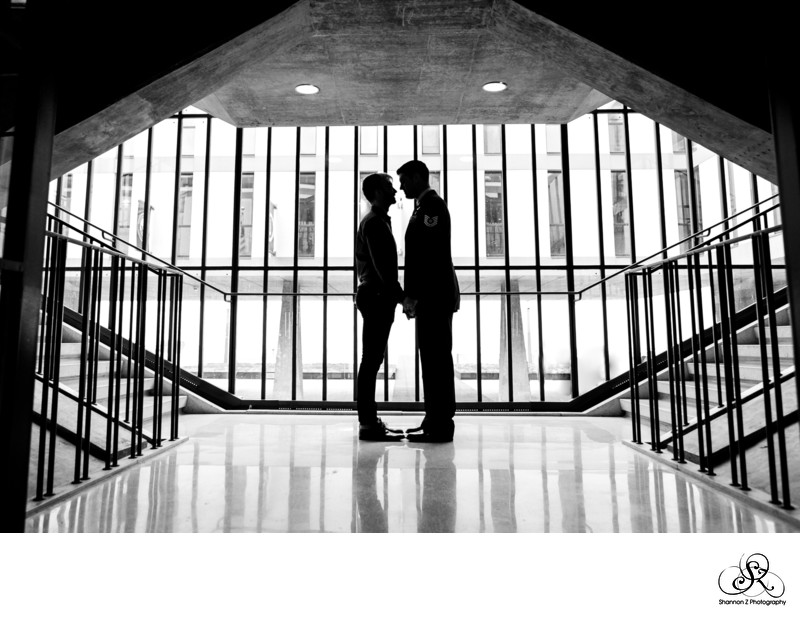 Personalization
Some ideas on ways to personalize using locations. We can do photos where you....



first met
had your first date
got engaged
love going for date night
We can even start in your home! Which is a great way to include pets in your shoot.
What to Wear for your Engagement Session
I have a pinterest board with some ideas for coordinating outfits, color tones, necklines for body types, etc. I recommend two outfits - one dressy, and one casual.
What not to wear:
Clothes with holes/stains
Large/bold patterns or shapes
Shirts with graphics/names
Baseball cap (we can add it if it's your style - but let's start without it)
Restrictive clothing (you'll be embracing, sitting, walking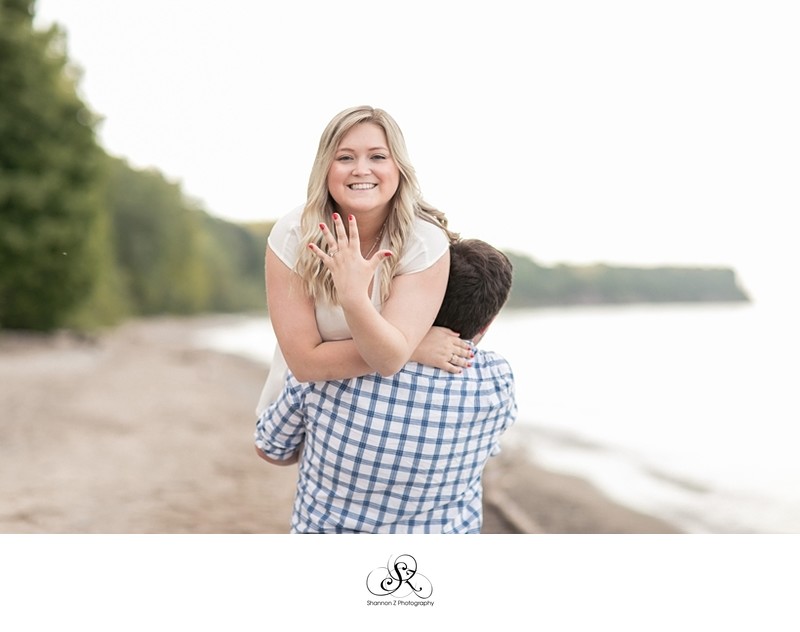 Hair & Make Up
Go all out. Hire a professional, do a make up trial run, or just spend a bit of extra time doing your own hair & make up. When you look good - you feel good. Here are some DIY ideas for hair & make up.