I'm passionate about providing as many people as possible with beautifully lit, emotionally compelling representations of their life right now. Because tomorrow is not guaranteed, and having memories recorded in photographs have incredible healing power.
---
What is Lifestyle Photography?
There might be different definitions out there, but for me, it's a blend of traditional family photos, and documentary style to give you frame-worthy images and memories that represent your connection with family members.


Traditional
---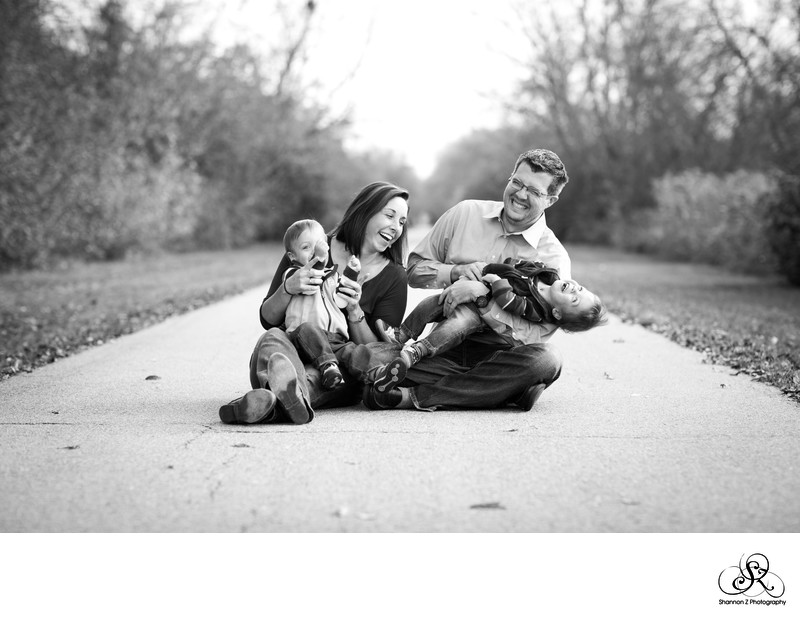 Lifestyle
---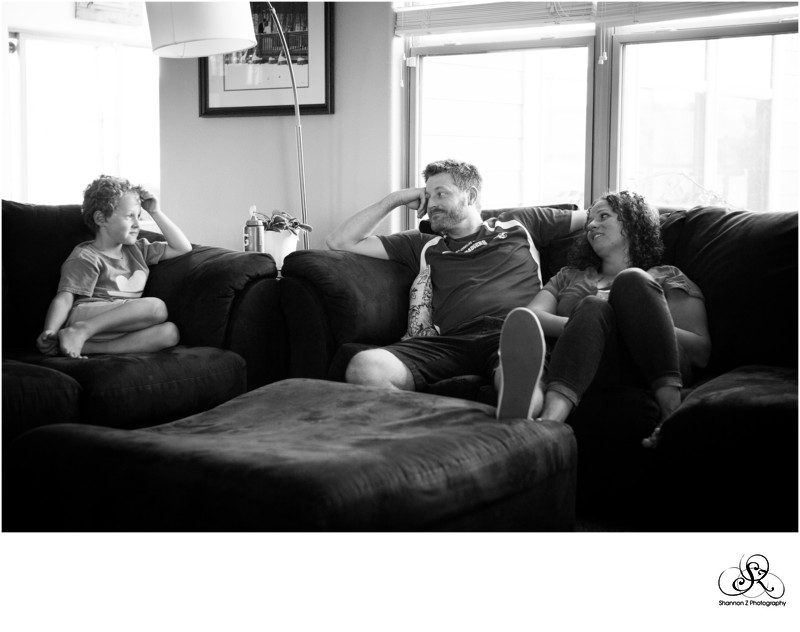 Documentary
---
What's a Lifestyle Family Session Like?
Fun
Playful
Relaxed
Directed
Quick paced
We can schedule them for in home or on location - or a bit of both. I want to provide you with this blend of styles....a bit of moment driven (documentary), a bit of lifestyle (directed/prompted) and posed traditional.
A short questionnaire will help me with ideas for things to do during your shoot to make sure I can capture the essence of who you are as a family and what you love about each other. It may also get some ideas brewing for games or prompts I can initiate during your shoot to try and bring out some organic connection & emotion between you....
bubbles
jumping on the bed
baking cookies
playing dress up
dancing in the kitchen
With younger kids & babies, it will be more about snuggles, giggles and tickles.
I'll direct everyone into the area & lighting situation that will best suit the photographs, and quickly move through prompts, poses and ideas so that we don't loose the interest of the kids, and still get as many photos as possible!
What to Wear?
When it comes to clothing & outfits, neutral coordinating is best. Try to avoid patterns or graphics on tops, and keep the tones muted. I love for the focus to be on the emotions of your shoot -as opposed to loud colored clothing. Here are some ideas on pinterest so you can get a feel for what I mean. And here is my Amazon idea list if you're ready to get shopping now!
Our House isn't Pinteresty.
That's okay!! You'll be amazed at what we can create against one wall in a room full of 'stuff'. If we need to move some furniture, or take things off the wall - then we'll do that! Decluttering tables & countertops before the shoot will also help with creating a simple environment for photos.
My Kids are Crazy
So am I. Just kidding....it's totally fine. I only need 1/200th of a second to capture a smile, and I've got a few tricks up my sleeve to make that happen. Otherwise, raw emotion & interaction is much easier to get with kids who are busy and like to be silly when strangers are around. Giving monster hugs, eskimo kisses and toe tickles will show your child's fun personality, and capture the love between you!
We Want our Shoot at the Park
Sure thing! If in home isn't your jam, then we'll go to the park, and create beautiful moments there. Lifestyle Family Photography isn't just in home, it can be wherever you want! Gorgeous photos during golden hour in a field can also show love & connection between you and your family.
---
Family Photography
I started my photography journey out as a family photographer. And while it brings me a lot of happiness to provide people with beautiful portraits of their family, I also have a strong love for documentary family photography. I have discovered over the last few years while documentary family photography is getting a lot more recognition and gaining popularity, traditional family photos are still very much necessary.
The most popular time of year for family portraits or family photo shoot in Kenosha, Wisconsin is between October and November. The changing of the leaves provide a beautiful colorful back drop in our local parks and forest preserves. Images end up being very warm and cozy feeling, and there's no wonder why people love this time of year for photos.
Some popular areas where I have worked with families would be Petrifying Springs Park, Lincoln Park, Hawthorne Hollow, and Southport beach house.
Petrifying Springs Park
Petrifying Springs Park is swarming with photographers throughout the month of October. Between senior sessions and family sessions, the park is full of families trying to get that perfect moment for their Holiday card. The park definitely does not lack in beautiful scenery and several perfect areas for your portrait. With multiple bridges, staircases, and gorgeous trees… You are sure to find the perfect backdrop.
I love to try and find a new and different area in Petrifying Springs Park every time I have a client there. Going off the beaten path to find an unused area gives my clients something unique and different from other people who typically have their photos taken at Pets park.
Lincoln Park
Lincoln park located on 22nd Ave. in Kenosha Wisconsin is another great place for photos. With a river, two bridges, multiple gorgeous weeping willow trees, the pergola, a beautiful garden, and the rock staircase… There are so many options for some great portraits. I love bringing clients to this park to give them something different by way of family portraits.
Hawthorn Hollow
Hawthorne Hollow nature preserve is a beautiful venue in Kenosha for family portraits. They do require a permit, and their hours are limited, but if you are willing to invest in the permit…your portraits there would be gorgeous. With the original Pike Creek school house, A re-created Tee-pee, a river and more. Even if you don't have your family portraits down there it's definitely worth a visit. And the visit is free!
Southport Beach House
Southport beach house on Kenosha's lakefront is another great spot for portraits. Families can get a wide variety of backdrops including the beautiful lake Michigan, a sandy beach, a gritty, chippy-paint wall, brick walls, concrete stairs, and a woodsy area just down the shore near Kenosha Sandune's. It's a short walk but definitely worth it!
SZP Studio
Finally, my home studio. I love photographing families from my home. Needless to say it requires very little travel on my part! But that's not why I love it. My backyard faces west, providing gorgeous golden hour sunset opportunities for family photos. My home studio is located in my three season room. 300 ft.² of nothing but natural light, three walls of windows diffused with white sheer curtains provide soft gorgeous light for a more formal portrait.
No matter what you choose for location for your family photo shoot, I would be honored to be the photographer that makes that memory for you.
---
---
As a lifestyle photographer, I aim to capture your real life events and milestones in an artistic manner. From a simple family photo shoot, to an in home session, lifestyle family photography is like a permission slip to be your authentic selves, and end up with some gorgeous photographs afterward. Not to mention months to years worth of images documenting your families growth, like this Milwaukee Family who have been clients of mine for 7+ years.
My approach to these sessions is to start off with your traditional family portrait. Usually, kids take a little bit to warm up, so this part is a way for us to get the posed photos out of the way, before having a bit of fun. During our session, I'll offer some prompts, or games. The idea is for you & your family to forget about the camera, and just have a good time together & love on each other.
Capturing the laughter, emotions and reactions to my prompts – is how I can provide you with some great lifestyle images. As everyone gets comfortable with me, and realizes that it's NOT actually painful to have your photo taken – it's a good time to recompose into that traditional family photo again, but with some much more personality infused smiles!
Candid shots, or documentary photography is best done during in home sessions, or family events (like birthday parties, baptisms or adoptions).
Newborn photographers or baby photographers come in different 'styles'. I absolutely adore the talent that some of my friends have when it comes to styling and posing newborns, creating works of art for the new parents. Several years ago, I realized that the types of photography I was best at – did not include posed newborn. Ha! My heart is happiest when I'm capturing the art of the everyday – so coming into your home for a newborn session is definitely my jam.