Wedding or Family Photo Albums
Albums are a brilliant way to tell the story of your wedding day or family photo sessions for generations. These heirloom albums will be passed down to your children's children, and cherished for decades. I love providing clients with these incredible pieces of art!
---
Styles
Signature Book or Photobook
Leatherette cover in black, blue or red. Press pages. Standard book is 10 page spreads (20 sides of images). Over time, these thick card stock pages do warp due to environmental exposure.
Available in 10x10 or 12x12 size, and 8x8 Parent Duplicate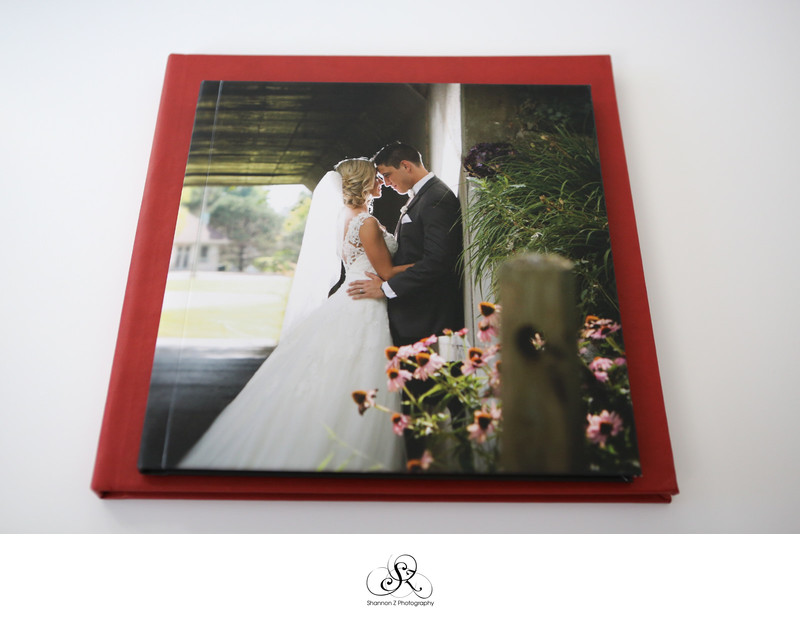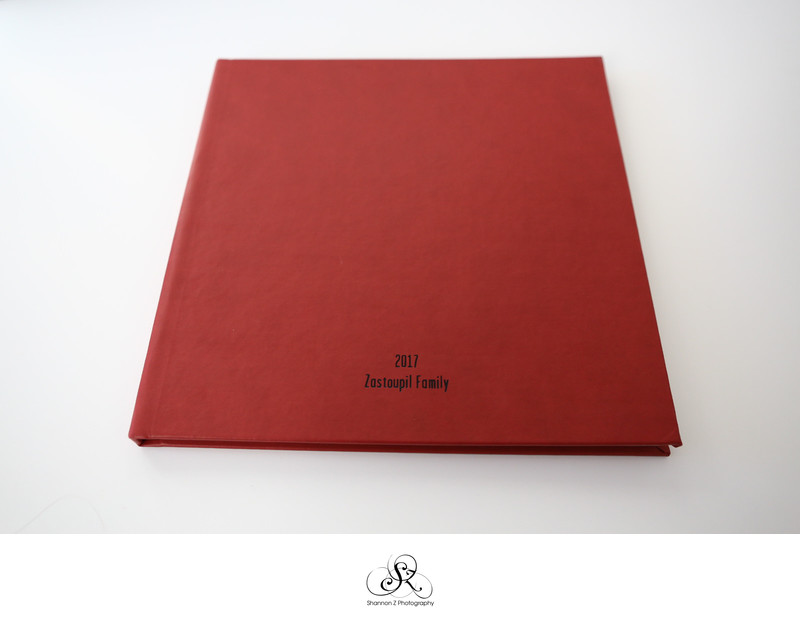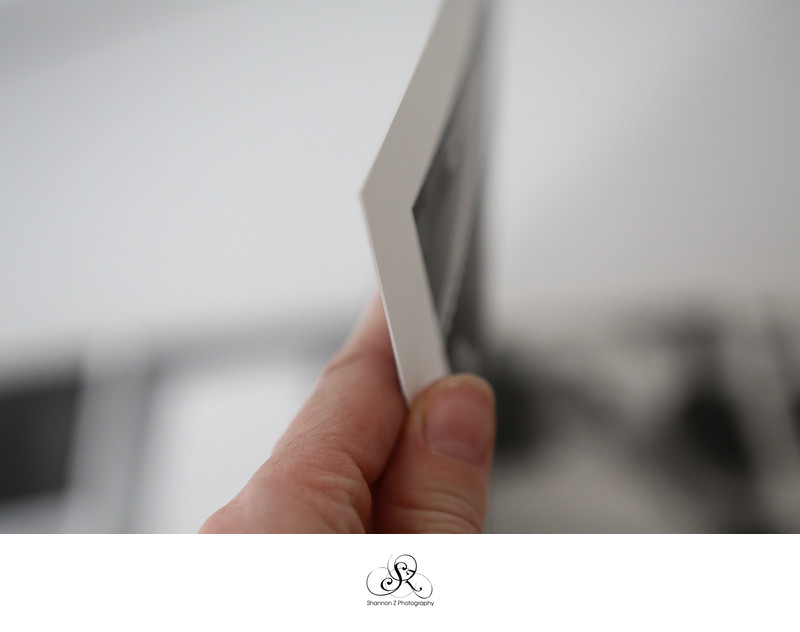 Pricing
Signature Book (Photobook) - $365, $25 per additional page spread.
8x8 Duplicate or Family album - $200, $25 per additional page spread.
Sample Layout:
---
Heirloom Album or Signature Album
Multiple cover options, thick lustre or deep matte photographic paper pages with page gilding (the outer edges of the pages are coated in black, silver or gold). Standard album is 20 page spreads (40 sides). Comes with a cloth sac in a linen box for storage.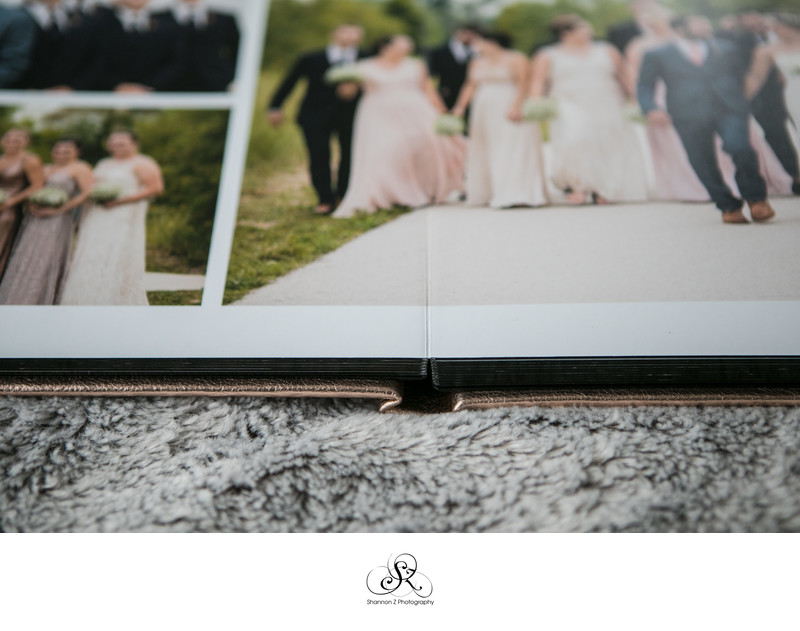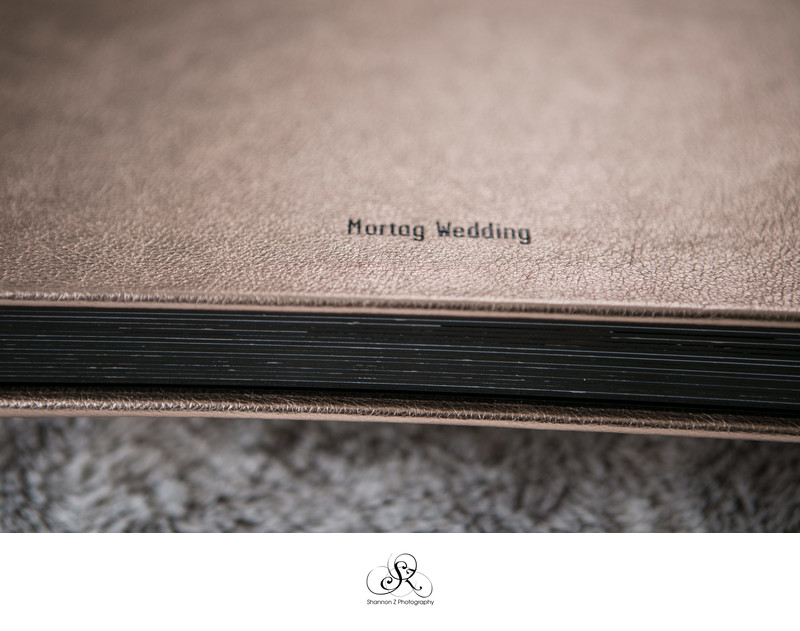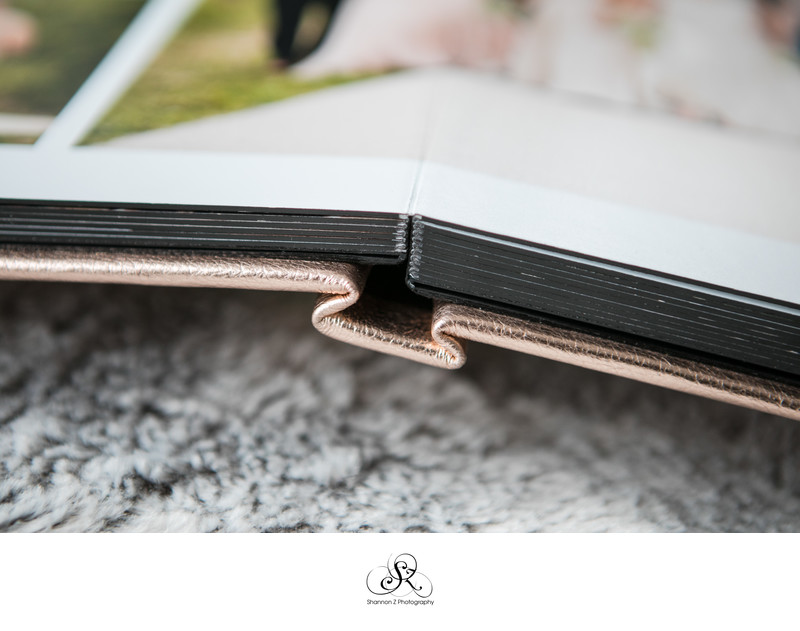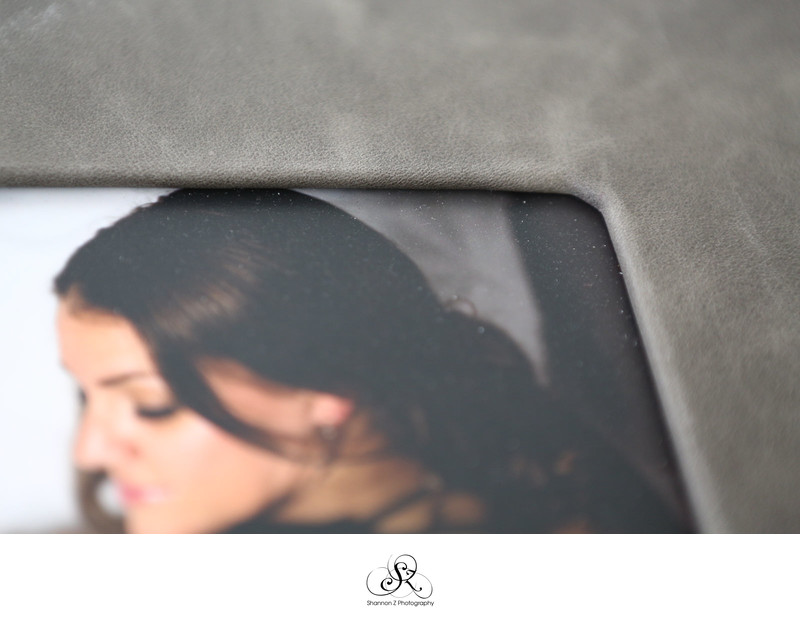 Cover Options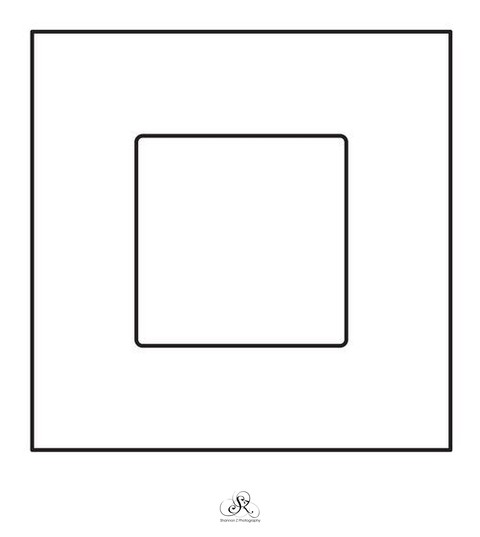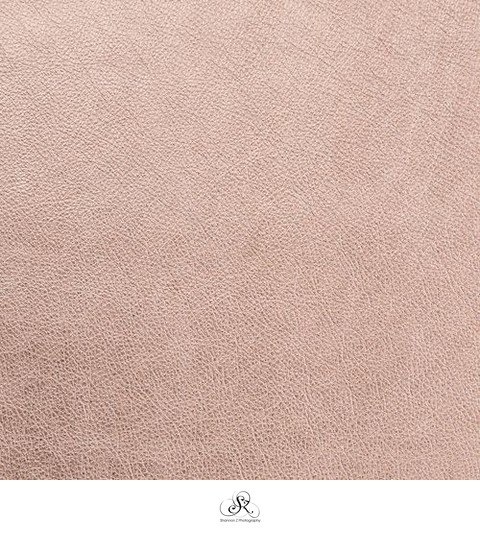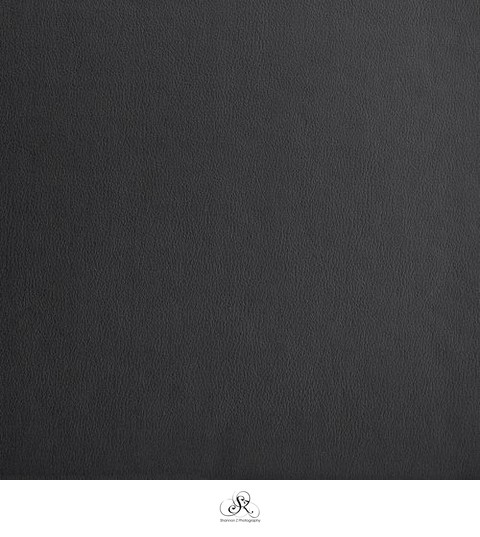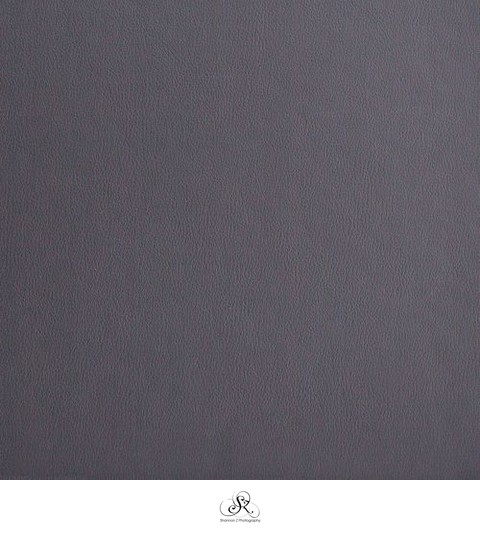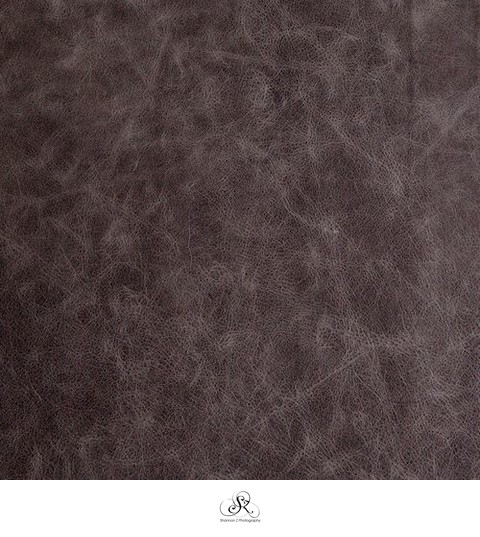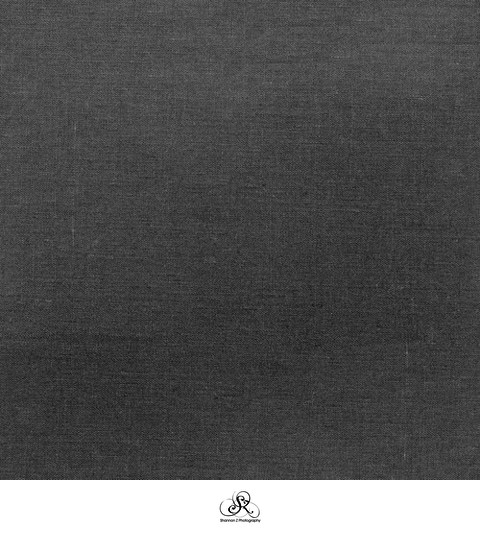 Cameo cut out,Metallic Leather in Rose Gold, Black or Grey Leather, Distressed Leather, Black Linen.
One to Three line options printed in Black, Silver or Gold on the lower center of the cover.
Pricing
$1300. $50 per additional page spread.
Sample Layout:
---
Proof Book
These are 9x12 soft cover books with 6 2x3" images per page - containing all photos from your wedding day. $400 (Page count varies)
---
Video of Albums
---
Design Process
I prefer to begin the design process for my clients, by choosing the best story telling images from the day and creating a clean, timeless layout. Once you receive your proof, you have one free round of revisions, after that, there is a fee for additional requests & changes.
---
Folio Boxes
These are my FAVORITE. These babies are HEAVY! You know what that means? They're darn near invaluable. The leatherette image view box is just large enough to hold your matted prints, and comes in different depths, depending on the number of images you wish to purchase.
Thick, V-grooved mats hold your prints. The standalone matted print is $75. Or you can purchase a folio box package:
6 prints in a box - $525
12 prints in a box - $975
25 prints in a box - $1950
SIZES: Available in 11x14 (with 8x12 print) or 8x12 (with 5x7 print)
This is absolute gold. Open your box, take out the images, and admire them. Frame them. Gift them to family. Switch out a framed photo every month/year/week. Display your Image preview box on your dresser, book shelf or mantle. Add to your box as your family expands, as you reach a milestone in life, as your children age - every year you can put a new matted print into your box, or into a new box...and keep the collection growing.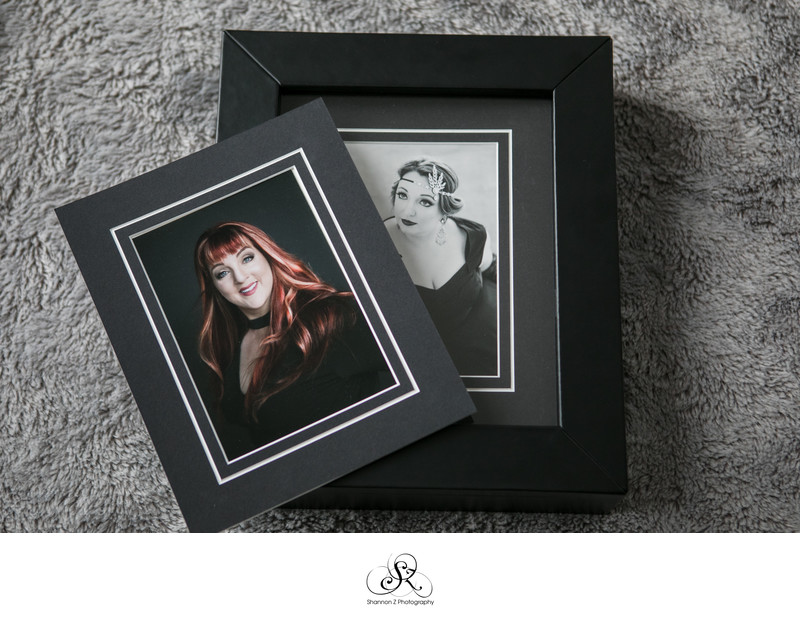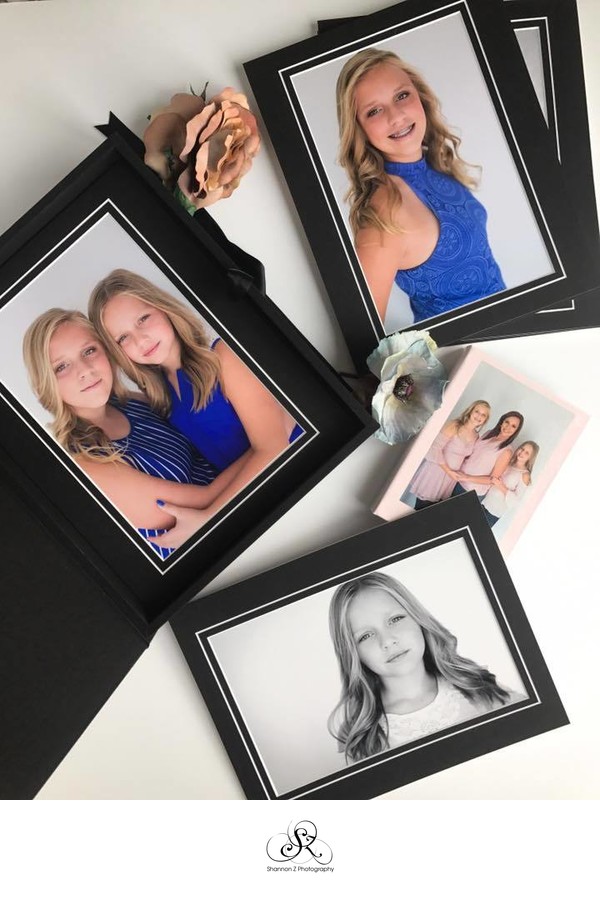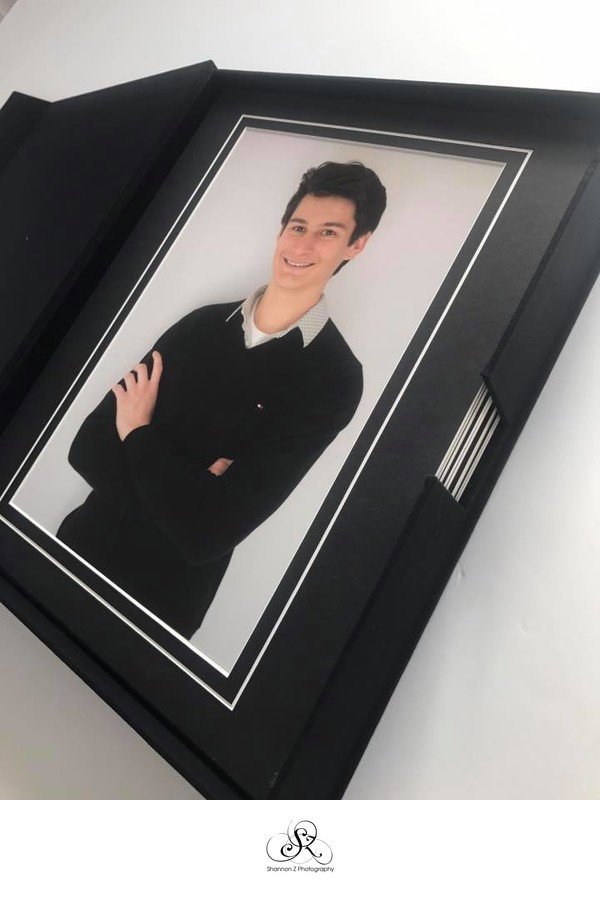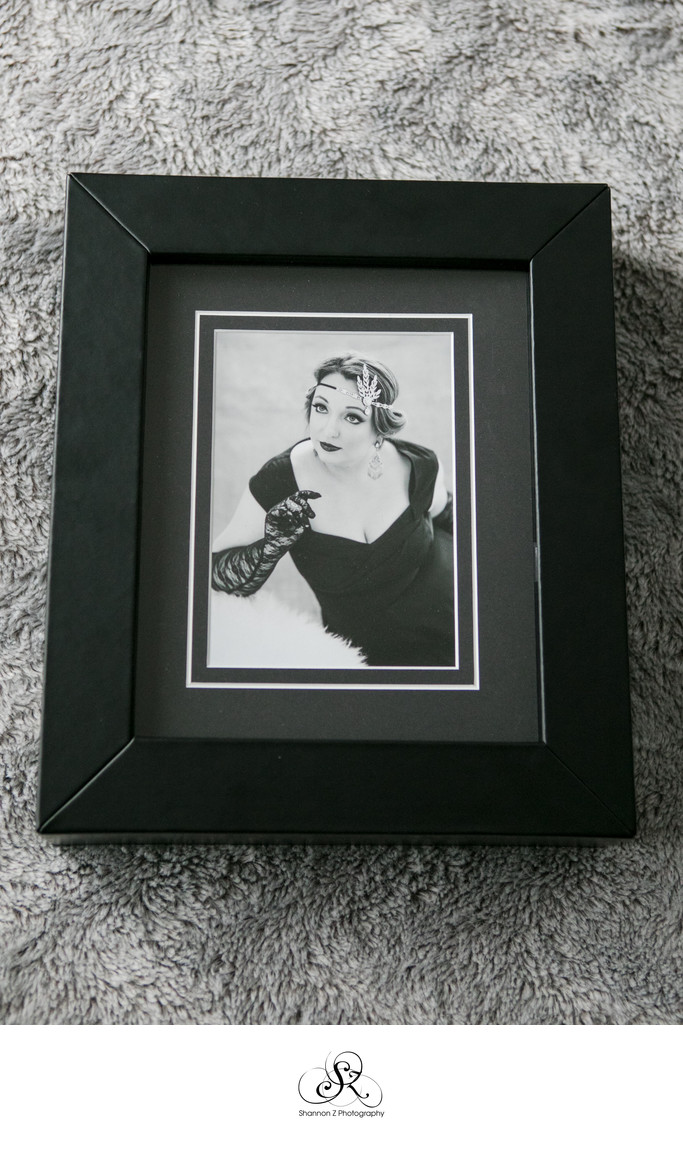 ---
Engagement Photos || Guest Sign in Book
---
---
---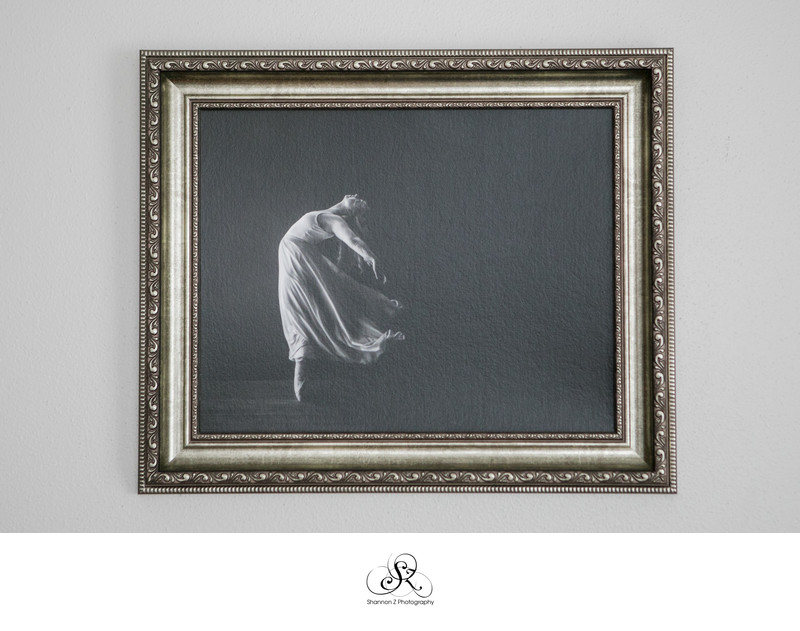 Framed Prints
Pictured above, is a fine art print with a gel coat finish, framed without glass.Depending on your aesthetic, you can go with this style, or with a matted photo with non-glare glass. Six frame styles to choose from.
11x14 - $200 || 16x20 or 16x24 - $375 || 20x30 - $525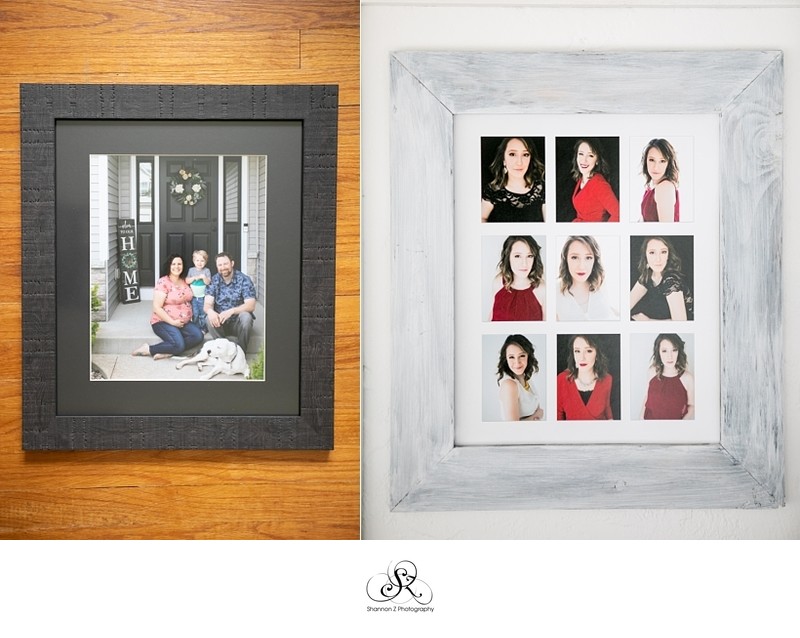 ---
---