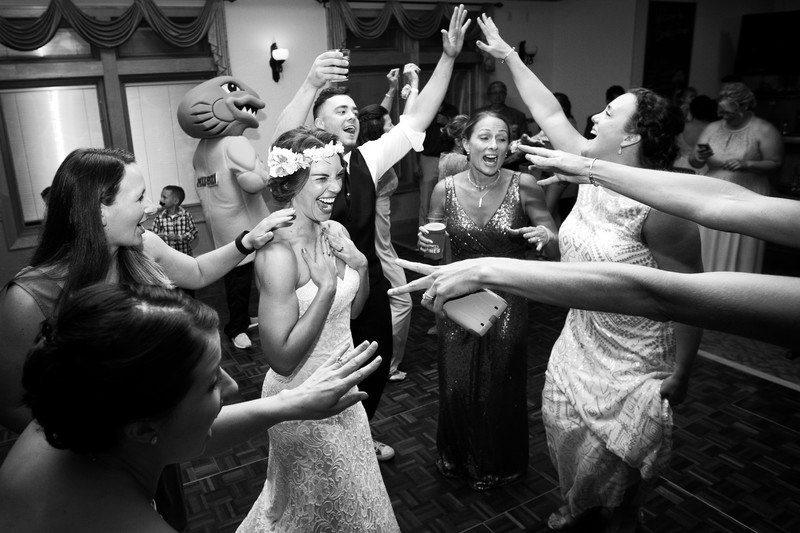 Well Hello!!!!
OMG, I'm so glad you clicked on over to my website. Feel free to poke around a bit if you'd like, and check out some of my work. I am drawn to humor, uniqueness and weirdness, BUT I also love to capture romantic, emotionally charged images. It doesn't seem like the two of these things go together, but somehow, someway, I've managed to do it over the years.
If you're planning an elopement, or smaller wedding where you only need 4 or less hours - you qualify for my special pricing of $1200. WHUT!!!??? Yup...that's crazy stuff! But so is getting married during a pandemic so we do what needs to be done.
Please share as much as you'd like in the comments below. You should hear from me within 24 hours of your inquiry - if not - PLEASE check your spam folder.

Call or Text: 262-945-8976

Kenosha, WI

Email me: info@shannonzphotography.com