I'm passionate about providing as many people as possible with beautifully lit, emotionally compelling representations of their life right now. Because tomorrow is not guaranteed, and having memories recorded in photographs have incredible healing power.
---
What is Lifestyle Photography?
There might be different definitions out there, but for me, it's a blend of traditional family photos, and documentary style to give you frame-worthy images and memories that represent your connection with family members.
Traditional
---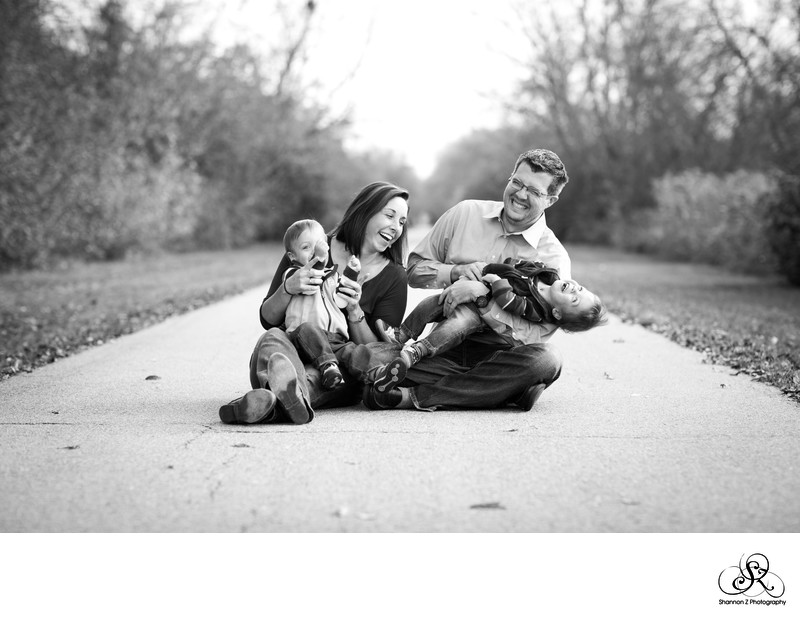 Lifestyle
---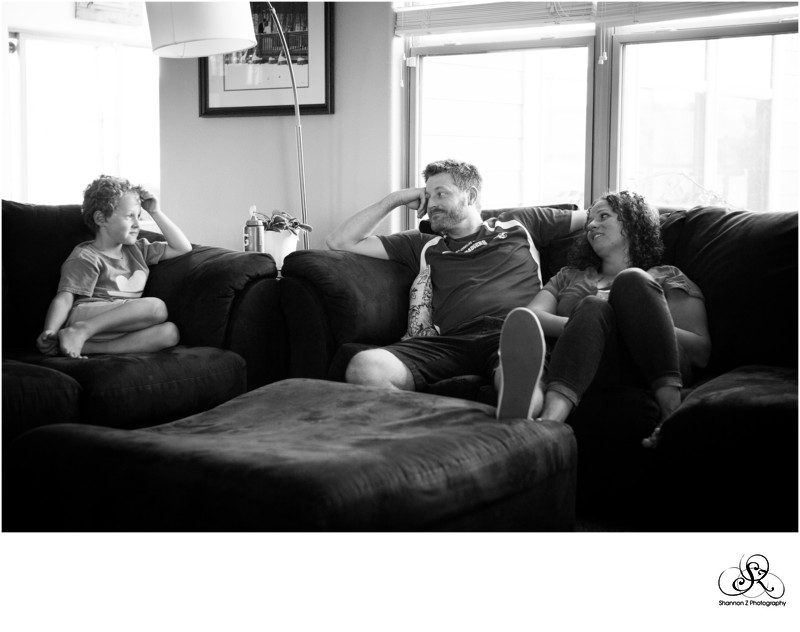 Documentary
---
What's a Lifestyle Family Session Like?
Fun
Playful
Relaxed
Directed
Quick paced
We can schedule them for in home or on location - or a bit of both. I want to provide you with this blend of styles....a bit of moment driven (documentary), a bit of lifestyle (directed/prompted) and posed traditional.
A short questionnaire will help me with ideas for things to do during your shoot to make sure I can capture the essence of who you are as a family and what you love about each other. It may also get some ideas brewing for games or prompts I can initiate during your shoot to try and bring out some organic connection & emotion between you....
bubbles
jumping on the bed
baking cookies
playing dress up
dancing in the kitchen
With younger kids & babies, it will be more about snuggles, giggles and tickles.
I'll direct everyone into the area & lighting situation that will best suit the photographs, and quickly move through prompts, poses and ideas so that we don't loose the interest of the kids, and still get as many photos as possible!
What to Wear?
When it comes to clothing & outfits, neutral coordinating is best. Try to avoid patterns or graphics on tops, and keep the tones muted. I love for the focus to be on the emotions of your shoot -as opposed to loud colored clothing. Here are some ideas on pinterest so you can get a feel for what I mean.
Our House isn't Pinteresty.
That's okay!! You'll be amazed at what we can create against one wall in a room full of 'stuff'. If we need to move some furniture, or take things off the wall - then we'll do that! Decluttering tables & countertops before the shoot will also help with creating a simple environment for photos.
My Kids are Crazy
So am I. Just kidding....it's totally fine. I only need 1/200th of a second to capture a smile, and I've got a few tricks up my sleeve to make that happen. Otherwise, raw emotion & interaction is much easier to get with kids who are busy and like to be silly when strangers are around. Giving monster hugs, eskimo kisses and toe tickles will show your child's fun personality, and capture the love between you!
We Want our Shoot at the Park
Sure thing! If in home isn't your jam, then we'll go to the park, and create beautiful moments there. Lifestyle Family Photography isn't just in home, it can be wherever you want! Gorgeous photos during golden hour in a field can also show love & connection between you and your family.